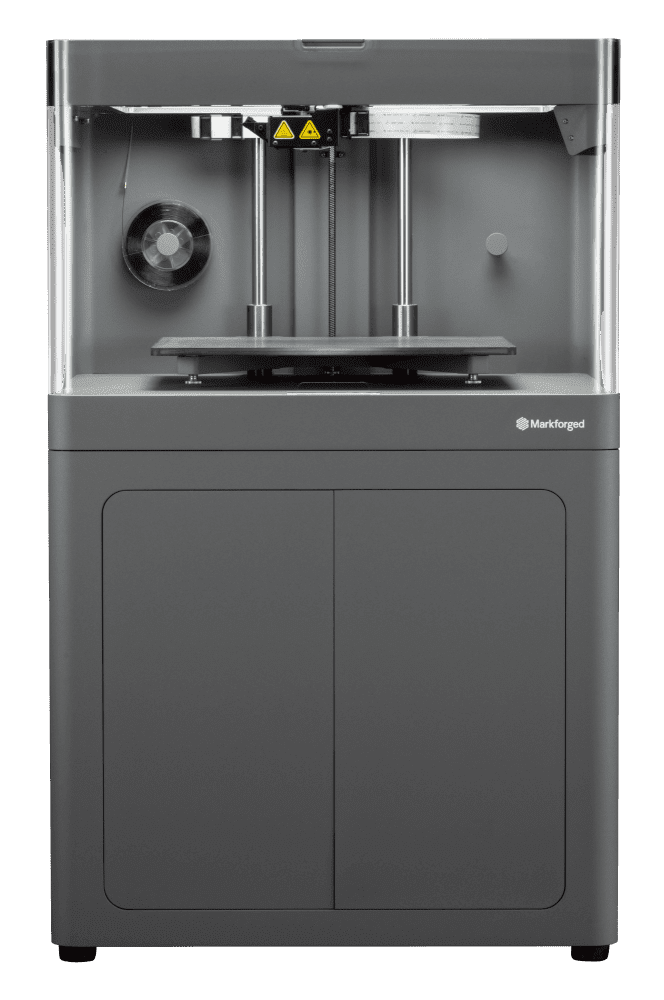 3D printing specialist
Replace conventional machining by our 3D printing from the composite material. Save your time, money and effort. Join the digital manufacturing revolution.
3D printing from the new
composite material
We print on industrial 3D printers Markforged which use nylon mixed with chopped carbon fiber. This material is 40% stronger then ABS and offers excellent heat and chemical resistance. It is possible to add continous reinforcement from carbon fiber, kevlar or fiberglass during the printing. The printed part reaches the strenght of alluminium alloy AW-6061 but it has lower weight and the manufacture is less expensive than conventional manufacture. Let´s find out that 3D printed composite parts can compete with metal parts thanks to their mechanical properties.
ONYX - foundation material
The material consists of nylon and carbon fiber combination and is stronger and tougher than ABS. Following values are withnout use of continous reinforcement.
Tensile Stress at Yield: 36 MPa
Flexural Strength: 81 MPa
Tensile Modulus: 1,4 GPa
Flexural Modulus: 2,9 GPa
Tensile Strain at Break: 58 %
Heat Deflection Temp: 145 °C
Density: 1,2 g/cm3
Continuous Filament Fabrication (CFF)
Only with us, it is possible to add continous reinforcement from carbon fiber, kevlar or fiberglass during the 3D printing. The printed part reaches the strenght of alluminium alloy AW-6061 but it has lower weight.
FDM Technology
We use FDM technology (Fused Deposition Modeling) which is the method of additive manufacturing where layers of materials are fused together in a pattern to create an object. This technology needs only the necessary amount of material to build the model.
Proportions
Maximal dimension
X = 330 mm / Y = 270 mm / Z = 200 mm
(dimensional parts could be divided to more sections)
Minimal dimesion
X = 1,6 mm / Y = 1,6 mm / Z = 0,8 mm
Height of printing layer
0,1 mm / 0,125 mm / 0,2 mm
When we divide the part, we consider the most appropriate technology to put all the parts together in the final product. We offer methods as welding, sticking, by mechanical or constructional way.
It is possible to insert metal bushes, threaded inserts, sliding bushes, electronic part etc. Final parts can be delivered chemically smoothed or lacquered.
We provide services to customers across the Europe as a supplier for aerospace, automotive and foundry industry. We are concerned of piece and small series manufacture. We use state-of-the-art procedures and materials in our manufacturing. Our advantages is flexibility, quality and reliability.
With the company WePrint, we are able to materialize 3D models of complex prototypical parts in the aerospace field and we don´t have to invest in machining and moulds which is more expensive. Thanks to their experiences, professional approach and enthusiasm for projects, our requirements to quality and deadlines are allways fulfilled. We recommend warmly WePrint for cooperation.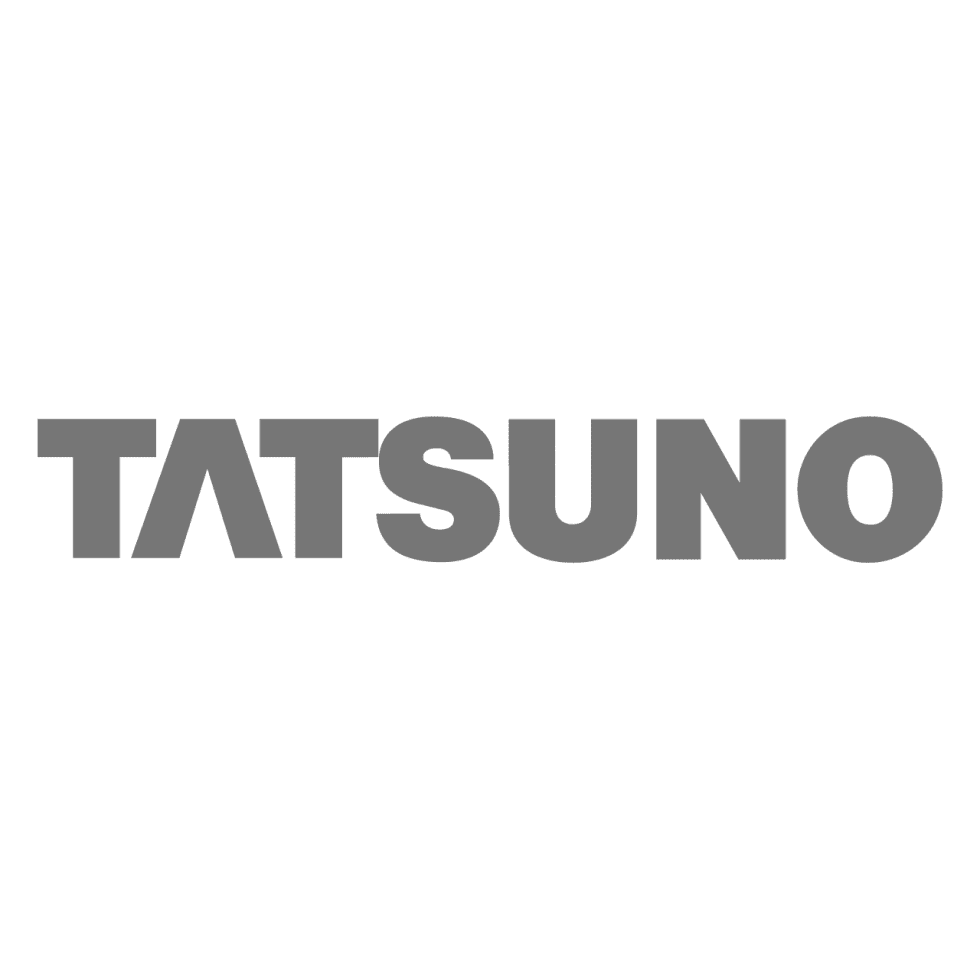 We cooperate with WePrint just from their beginning. Thanks to their professional approach, we were able to resolve the 3D print of plastic case of dispensing nozzles including the preparation which makes easier its application. WePrint disposes of top equipment and their products are really on high level. We appreaciate their willingness and quick action. We can definitely recommend services of WePrint.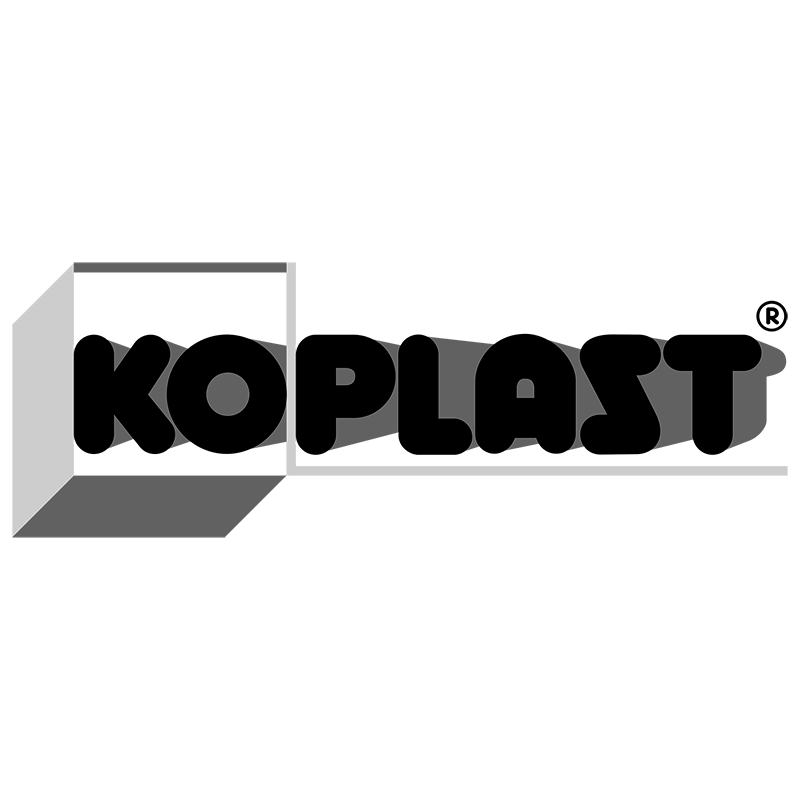 Company WePrint is our partner in testing and development by using 3D print technology. By their approach to inovations, they are able to use 3D print on different application and help us to resolve parts production and preparations for production.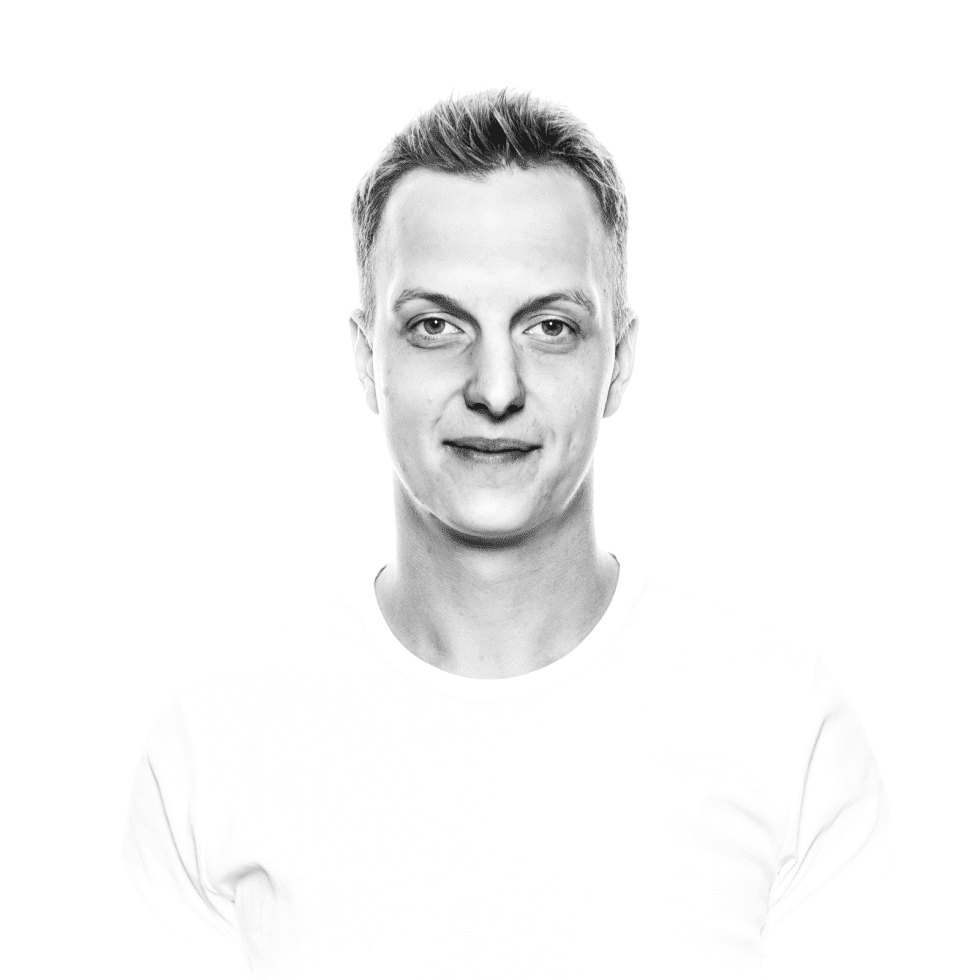 Jan Pukl
technology, construction, scanning
T: (+420) 724 993 362
E: info@weprint.cz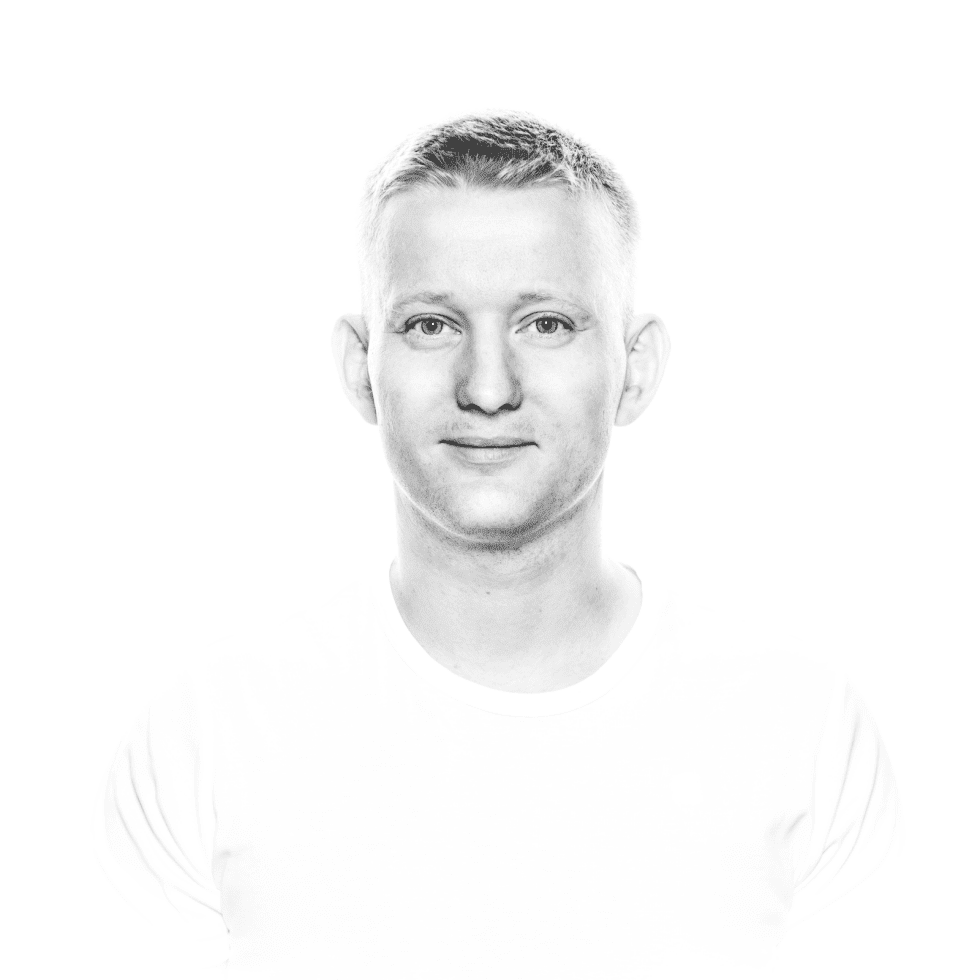 Petr Pernica
orders, invoicing, logistics
T: (+420) 723 431 809
E: info@weprint.cz
WePrint s.r.o. domicile is in the center of the Moravian Karst in Blansko, Dolni Palava 2569/36, Czech Republic (VAT: CZ14249871). We are available every business day from 9:00 to 17:00.
Get a printing pattern or just send as a request. If you prefer talking, please call us on phone: (+420) 724 993 362.